The sun shining, the Cathedral bells ringing and the cobbles calling – it was time for the Class of 2013 to Graduate!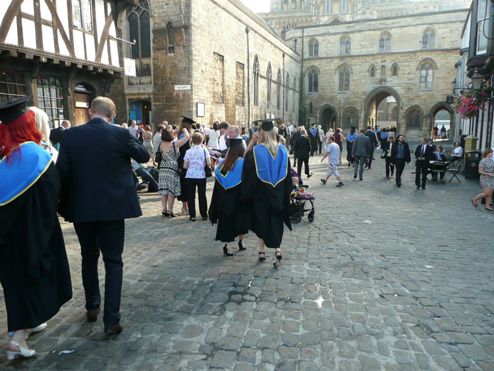 A magical venue, Lincoln Cathedral has a brilliant atmosphere and is the perfect setting to celebrate the end of our time at University. After the scary walk across stage, it was time to relax with family and friends and pose for the mandatory cheesy photos: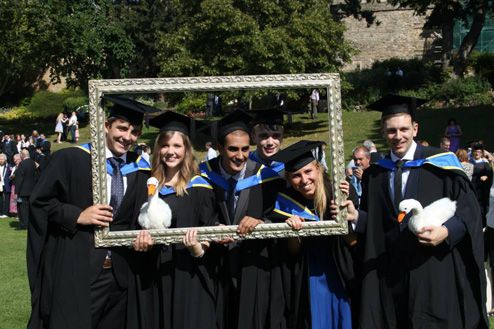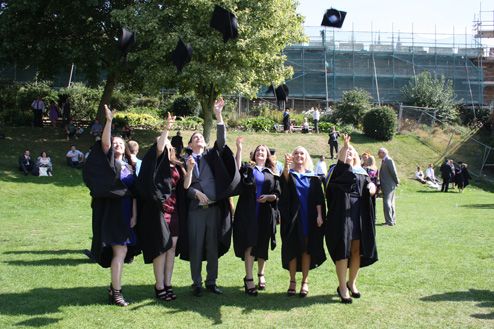 Dressed in their finery, the tutors were ready for their close ups: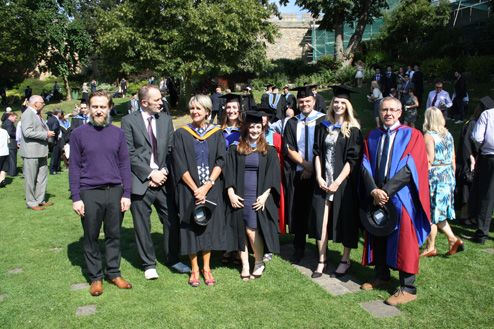 Congratulations to the class of 2013 – we did it! It's been a brilliant 3 years of kerning, coffee and tears, creating memories that will stay with us forever.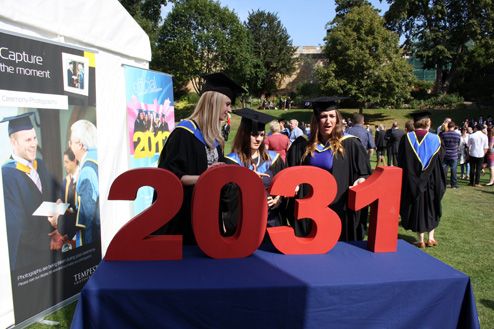 But the journey is only just beginning – where will we all be in 2031? Good luck to everyone!
Tasha.
(Continue to follow me at Graphique Fantastique)